---
Travel Guides
Under the parole "Access Sweden" we want yout to discover more of the destination we have brought You to. In our Travel Guides you'll find information for practical purposes as well as to cure Your curiosity.
In the Travel Guides below we have listed important sights, accomodations, restaurants, shopping tips and more.
You can download a PDF file to save or print. But You can also access the guides trough Your iPhone or Android Smartphone. That way you'll have them available for planning even when you're offline - for instance on board one of our airplanes!
We wish you a pleasant Journey!

Don't know where to travel? Find some inspiration below!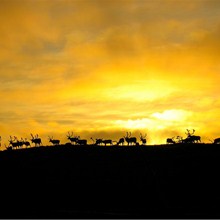 Lapland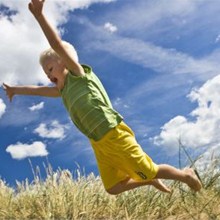 Halmstad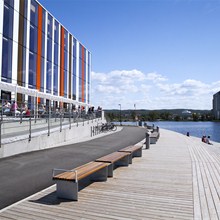 Jönköping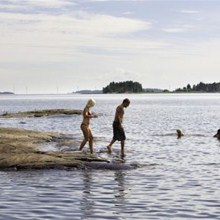 Karlstad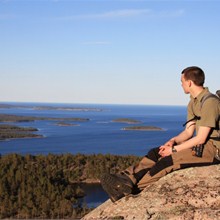 Höga Kusten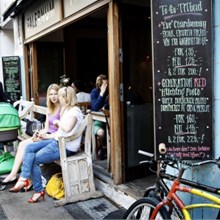 Copenhagen
Linköping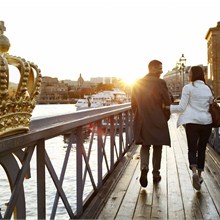 Stockholm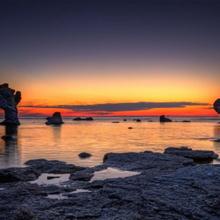 Gotland
Växjö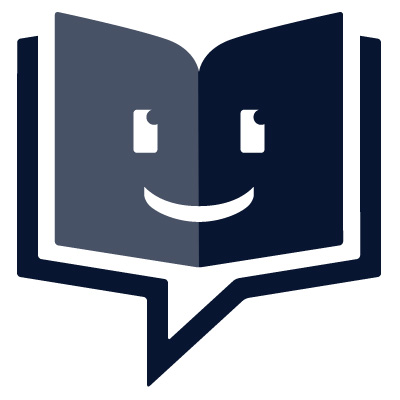 and 400 more destinations.
---